Exceptional company parties and team events in the Leipzig area
Are you looking for a special location for your company party or are you looking for ideas for a very special company event? Whether summer party or company anniversary, product presentation, team building measure, customer trip or incentive event - the adventure hotel "Zur Schiffsmühle" in the middle of the beautiful Mulde valley is the perfect location. With fresh event ideas, optimally organized events in the middle of nature and with delicious food, we spark enthusiasm among business partners, we motivate employees and give customers incentives to buy. We would be happy to organize suitable campaigns or seminars for you. Our combination packages of trips to Saxon Burgenland, leisure opportunities, entertainment and really good food have been convincing corporate customers in Germany for many years!
Whether festive or casual, rustic or stylish, sociable or active, unusual or classic - with customers, friends, business partners or in a group of employees: a large customer event, your in-house exhibition or a casual barbecue party - we not only have the perfect environment and a suitable one Offer, but offer a unique experience. Let our team events surprise you. A selection of our offers, which are valid until revoked, can be found below. These packages can be booked as described, but are also happy to be adapted or expanded to meet your needs. (Photo: private)
Notes: Reservations for activities and events can only be made subject to availability.The number of participants is binding 6 weeks before the event. A subsequent reduction in the number of participants is not possible.
Please inquire about individual company or team events using our form.

RESERVE YOUR APPOINTMENT NOW!

Information on data protection:
The processing and storage of your data takes place exclusively in-house, earmarked and only as long as is necessary to process your request. Then they will be deleted.
Further information: Data protection declaration
Christmas parties for companies and groups
Are you looking for ideas for a Christmas party for your company, club or group? Our adventure hotel also offers wonderful opportunities and attractive offers in winter.
You can find detailed information by clicking on the picture.
(photo: pixabay)
Casino - Show

Our communicative casino show with risk-free fun is ideal for both small and large events. We offer professional planning and implementation suitable for every occasion.

Bookable all year round for 50 - 120 people.
Price on request.
(photo: Happy Vibes)
Bowling in the rock grotto
Use our bowling grotto, unique in Germany, in real porphyry rock to push a calm ball in teams.
Bookable all year round for up to 24 people.
Price on request.
Boat trip
Take the liner from Höfgen to Grimma and back - a pure nature experience.

Bookable from Easter to the end of October.
Price according to the season price list.
Inflatable boat tour
On our tour you can enjoy the trough completely undisturbed. Various small islands, rapids and gushes await the paddlers, but also sections where the trough lets you drift leisurely. The water quality is very good - you can swim in different places on the way. In addition, many sights on the banks of the Mulde invite you to linger.
Price on request.
Archery
Combine your stay in our hotel or your event with an exciting archery tournament. Our partners will show you how to use bow and arrow intuitively and then organize a tournament with you. This tournament can also be held in the dark with a lantern light and with torches. 
Price on request.
(photo: pixabay)
Our service team is always here for you.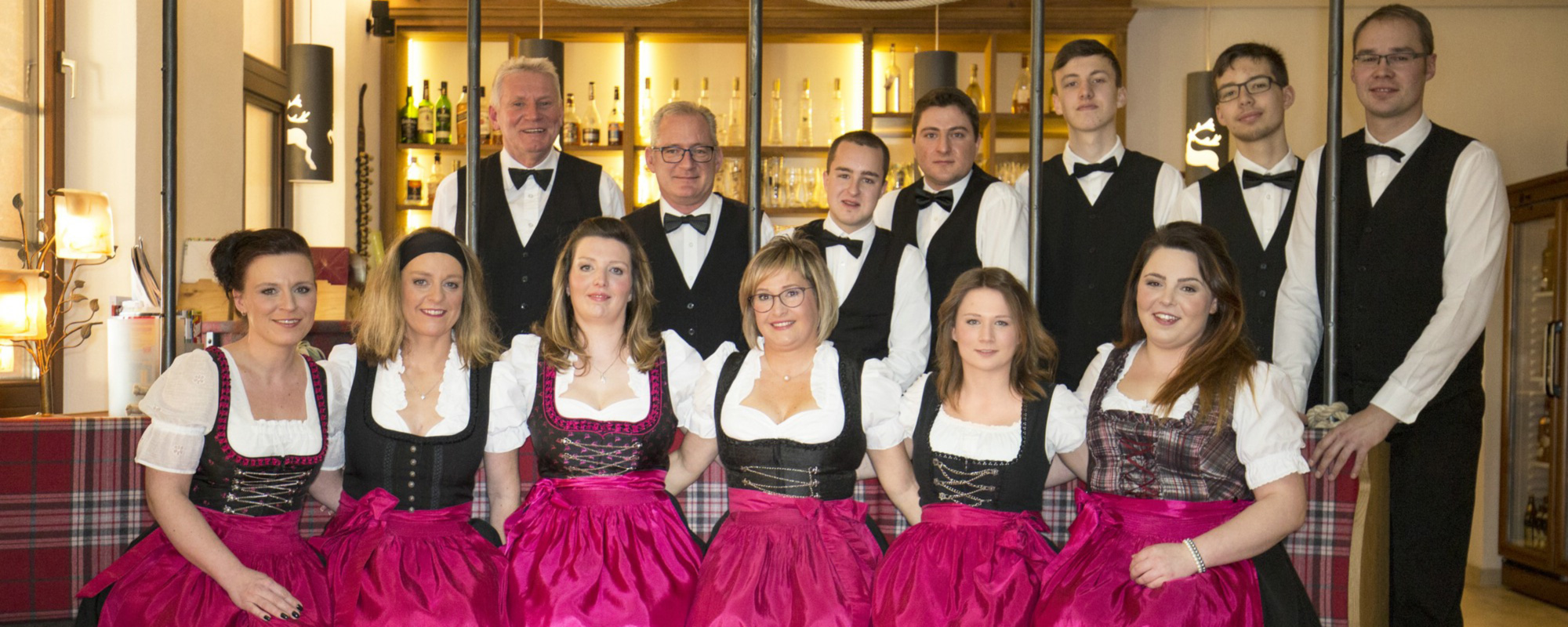 Give away great moments
Donate your sweethearts with a great stay in our hotel.
It doesn't matter if for the hotel, the restaurant or bowling alley – our vouchers are always a great idea.
Voucher
The hotel in images
Discover the hotel "Zur Schiffsmühle" and the surrounding on great images in our image gallery.