Conferences, seminars & workshops in the Leipzig area
We have been hosting conferences, seminars and workshops for many years - the closeness to nature and last but not least the peace and good food make them a very special experience. Our conference rooms are flexible to set up and equipped with modern technology. We provide projectors, moderator cases, partition walls, flipcharts and screens for basic technical equipment. All conference rooms and the entire hotel and restaurant area have free WiFi. Our Jutta Park with Bismarck Tower and pavilion welcomes you as an "open-air conference room" when the weather is fine.
With this and with the Muldewiesen, we offer you a very special atmosphere - relaxed, unconventional and incredibly relaxing in the fresh country air! Everything is also made for natural, emotional gatherings. We would be happy to advise you on creative ideas for leisure activities, the supporting program and the provision of breaks. These company events are managed with the long-term experience and high pedagogical competence of our partners. Creating eye-opening effects, building informal networks and giving your team new impetus for everyday life - these are our goals.
We would be happy to advise you personally about our conference services, accommodation options and activities during your stay with us.

Please send us an inquiry using the form.
Information on data protection:
The processing and storage of your data takes place exclusively in-house, earmarked and only as long as is necessary to process your request. Then they will be deleted.
Further information: Data protection declaration
Conference location
Our premises ensure a harmonious feel-good atmosphere and, in conjunction with our technical equipment, create the ideal conditions for your conference or company event
Company and group events
Are you looking for a special location for your company party or are you looking for ideas for a very special company event? Our house - in the middle of the beautiful Mulde Valley - is the perfect location with great experience potential.
Our service team is always here for you.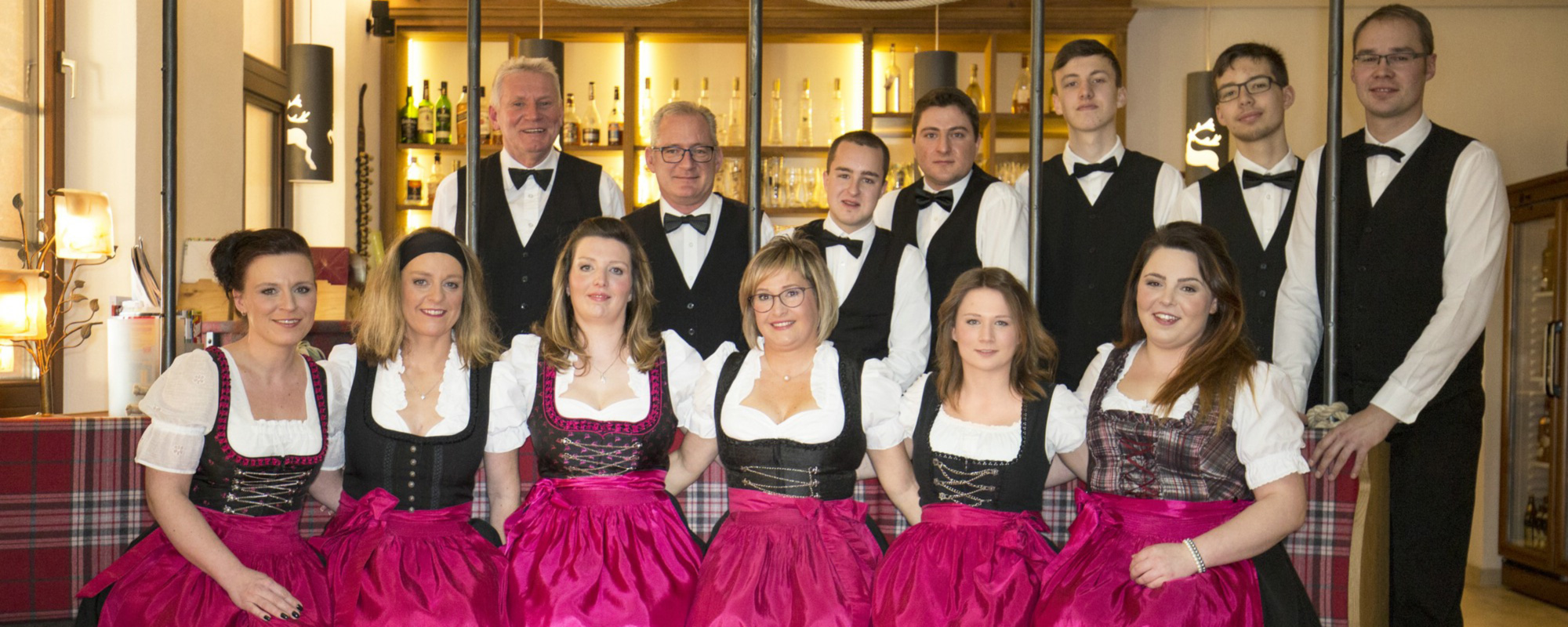 Give away great moments
Donate your sweethearts with a great stay in our hotel.
It doesn't matter if for the hotel, the restaurant or bowling alley – our vouchers are always a great idea.
Voucher
The hotel in images
Discover the hotel "Zur Schiffsmühle" and the surrounding on great images in our image gallery.